Maninder Sidhu
Your Liberal Candidate For
Brampton East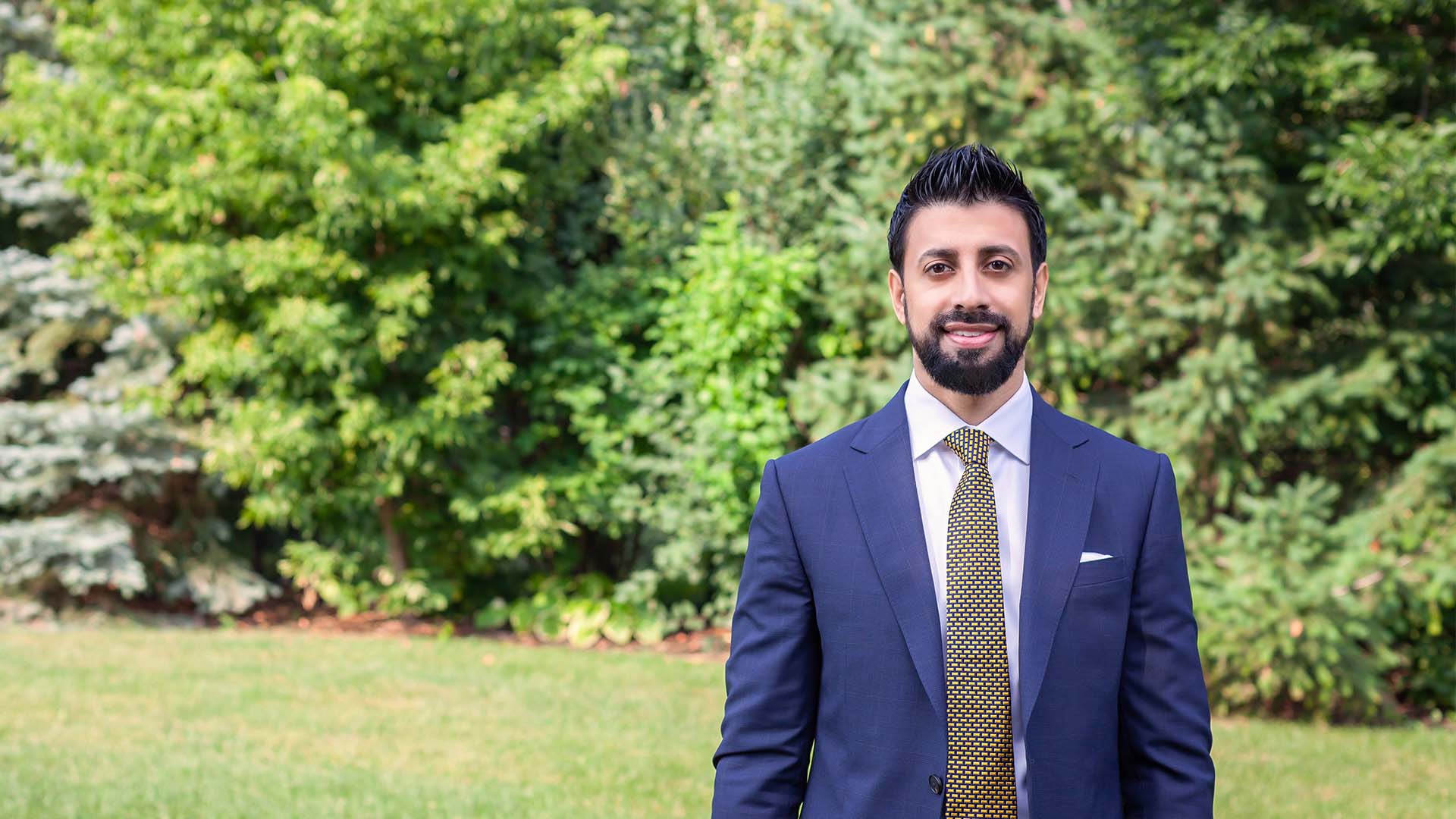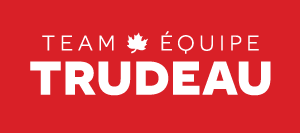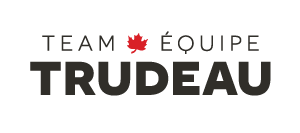 Maninder Sidhu, working hard for you in

Brampton East
Maninder Sidhu is your Liberal candidate for Brampton East. He is a husband, father, entrepreneur, philanthropist and someone who is passionate about making Brampton a better place. Maninder has lived in Brampton for the past 30 years and today, still calls Brampton home alongside his wife and children.
Building on the values that Maninder was raised on, Maninder firmly believes that one should do all the good that you can. Among many philanthropic endeavors, including mentoring aspiring young entrepreneurs, Maninder is the founder of The Kindness Movement Charity. This charity assists underprivileged school children and the less fortunate in India and here in Canada.
After graduating from the University of Waterloo, Maninder built a successful customs brokerage business. Today, motivated by gratitude for the opportunities he has had, Maninder is determined to help young people here find more success, close to home and their families.
Maninder knows what it takes to strengthen our middle class, create well-paying new jobs, and offer real help to families. He believes in unlocking the potential of our talented young people and entrepreneurs and build new, home-grown businesses and companies. Maninder believes that — thanks to record low unemployment, a booming economy and a quality of life that is the envy of the world — Canada and Brampton — has everything it needs to succeed.
Maninder will work with Justin Trudeau to make sure every young person has the same opportunity he has had to live, work and raise a family in our hometown. He feels humbled and grateful to stand as your Liberal candidate for Brampton East — and he is determined to work even harder for families in our community.
Donate to Maninder's Campaign